Our Madagascar trip was for 14 days. It was so hard to find all info about how much hotel, where we can eat also rent a car… We searched a lot of things but not a lot of detail to find. Therefore we booked a car last minute and flight Madagascar…. You can read our Madagascar journey.
How much did we spend in Madagascar? Is it cheap to travel?
For Food
If you want to go more touristic restaurants you can have more option. We ate most of time in local restaurants. Main dishes rice which comes with crabs, shrimps, zebu (cow meat), pork or fish… possible to order vegetables as well. It depends on the area what you can order…
We paid between 2500 AR and 6000 AR for one person. Also beer is 3000 AR(local beer 660 ml) , soft drinks 1500 AR (330) ml) and water 2000AR(1.5 liter) in local restaurants. We went to a lot of bazars to buy fruits they are selling banana (2000 AR per kilo) Oranges (4000 AR per kilo) and Pineapple (3000 AR each).
So, we spent 600.000AR for all food and drinks in our two weeks trip.
For Hotel and Camping in Madagascar
It is possible to sleep in the tent Tsingy Berahama National Park which we paid 5000 AR to village tax and 5000 AR for the tent for one night with two persons. Camping inside the Isalo National Park costs 25000 AR. We skipped the Ranomafana National Park because we were going to Andasibe Park which ha
s similar rainforest and you can see the biggest Lemur there. They told us it's not possible to camping Ranomafana. Andasibe National park entrees has a camping side also which is next to the picnic area and free but no facilities.
We were looking for a simple hotel, what needed to be clean, have a hot shower and Wi-Fi in Madagascar. The price for it is around 40.000-45.000 AR. Some places you can find 30.000-35.000 AR room as well but they don't have good Wi-Fi or hot water. Just, we can tell you that don't try a hotel room which is 20.000 AR.
We carried our tent to camping but we could sleep only one time because Ferry had some stomach problem, so he preferred to sleep in a room 🙂
We spent total 500.000 AR to stay.
Have a sim card or need a pharmacy
When we arrived to the airport we bought phone card from TELMA. 1 GB internet and sim card was 25600 AR.
You should carry with you some pills for stomach problem, dearie or get cold. Weather can change every region hot to cold. Also it doesn't matter where you want to eat, possible to have some stomach problem. Ferry did it and we searched to find big pharmacy to find some medicine. And we spent 26200 AR to Ferry feel better J
Madagascar National Parks and Reserves enter fees, guide price…
Madagascar is one of the touristic destinations in Africa continent. They made special tourist prices as they do more around Africa. In Madagascar they bring this to a second level, locals will pay 2.000 AR enter fee and tourist 55.000 AR also you need to pay for a guide.
Tsingy Berhama National Park' s enter fee is 55.000AR per person and a guide is 135.000AR up to 4 people. You need to pay every day. To get to Tsingy you need 2 ferries as well to cross the river, they cost totally 90.000 AR.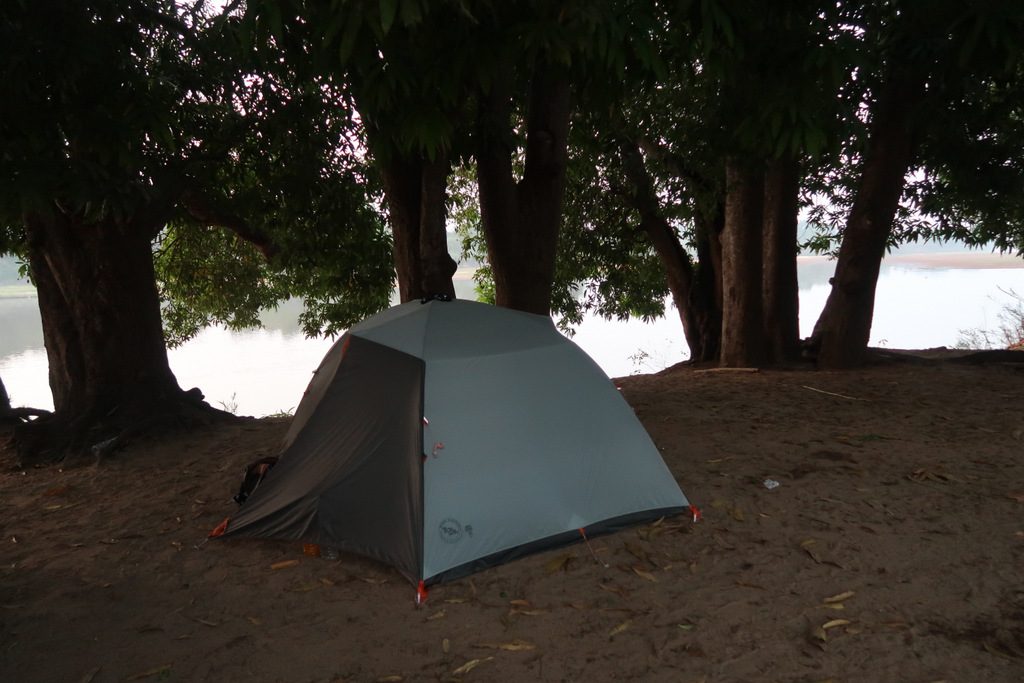 Isalo National Park' s enter fee is 65.000AR per person and guide is 120.000AR up to ten people. Pay daily.
Anja Reserve to see famous Lemurs. We went there and take a 1,5 hour tour. Enter fee is 10.000 AR per per person and guide is 48000AR (prices change how long your tour is).
Andasibe National park. They have a lot of option to do. Daily enter fee is 45.000 AR per person. We did the Indri2 tour (50.000AR) and Sacred Waterfall(40.000AR). Every tour is a different price and each guide can take up to 4 persons. We also paid 2.000 AR for the car to enter the park for trekking. J
So, we paid all enter fees and guide 777.000 AR.
About Madagascar road and rent a car
When we were searching about car rental we couldn't find a lot of info about it. If you want to rent a car and drive yourself the price is more expensive compare to a car with a driver. Looks like, the better option is to rent a car with driver. Daily rent car price is between 40 USD and 70 USD including a driver, excluding petrol. It depends which kind of car you want or where you want to go.
Madagascar main road is tar road with a lot of potholes and crazy drivers are on the road. So, it's not an option to go fast. For example, Antsirabe to Morondava is 480 km but takes minimum 8 hour to go. Or Antsirabe to Andasibe is 290 km but takes 6-7 hours drive on the tar road. We would like to give a little info about road plan to understand how many days you have to discover to Madagascar and what you can do :
Antsirabe is like a center. If you want to go Tsingy and than Isalo National park like us you go to Tsingy, turn back Antsirabe than go to Isalo. This is what we did, we arrived in TANA (Antananarivo the capital). Our first stop was Tsingy. this means that you go to Antsirabe(First day), Morondava (second day), Bekopa (third day), (fourth day in Tsingy), turn back Morondava (fifth day), Antsirabe (sixth day). If you spent only one day in Tsingy Berhama Park you need 6 days to go and come back Tsingy again.
For Isalo you can go in 1 day from Antsirabe to Isalo, spent there a day and the next day go back to Antsirabe. But this are very long days in the car and is not very comfortable so I would recommend to spent at least 1 night in Fiana which is half way.
Which kind of car do you need to rent in Madagascar?
If you want to go west of Madagascar to Tsingy de Berhama you must have good 4×4 car because road is really bad, the park is closed in rainy season because cars can't go. I think that you don't need so expensive car to go south of Madagascar to visit Ranomafana and Isalo National Park also Toliara and Ifaty are all on tar road. If you go East of Madagascar; Andasibe National Park road is also tar road as well but after that to Sainte Marie road is bad again and you will need a 4×4. Go to Anstiranana (north of Madagascar) is also easy tar road.
We paid for our car 2.250.000 AR for 14 days. When you book a car with driver general driver accommodation and food is include the price. But not include petrol and costs for the ferry. We made approx. 3500 km in Madagascar, which cost 1.285.000 AR for fuel. The car was using diesel and 100 km 13 liters. 1-liter diesel was 3000 AR.
And of the trip we spent total 5.390.000 AR. When we were there 1 USD was 3.000 AR.
NOTE: You can contact with Tahina : 4x4raidtour@gmail.com (just write his name on subject)
About Madagascar visa
You can get a visa on arrived at the airport. 30 days visa 25 Euro or 28 USD. So nice to you have small notes with you 🙂